Dear participants,
Here are the social events of this workshop, and we look forward to meeting you.
1. Welcome Drink
Venue and Time:
1st Floor Lobby, Multidisciplinary Building, IHEP(多学科一层大厅)
18:00-20:00, November 27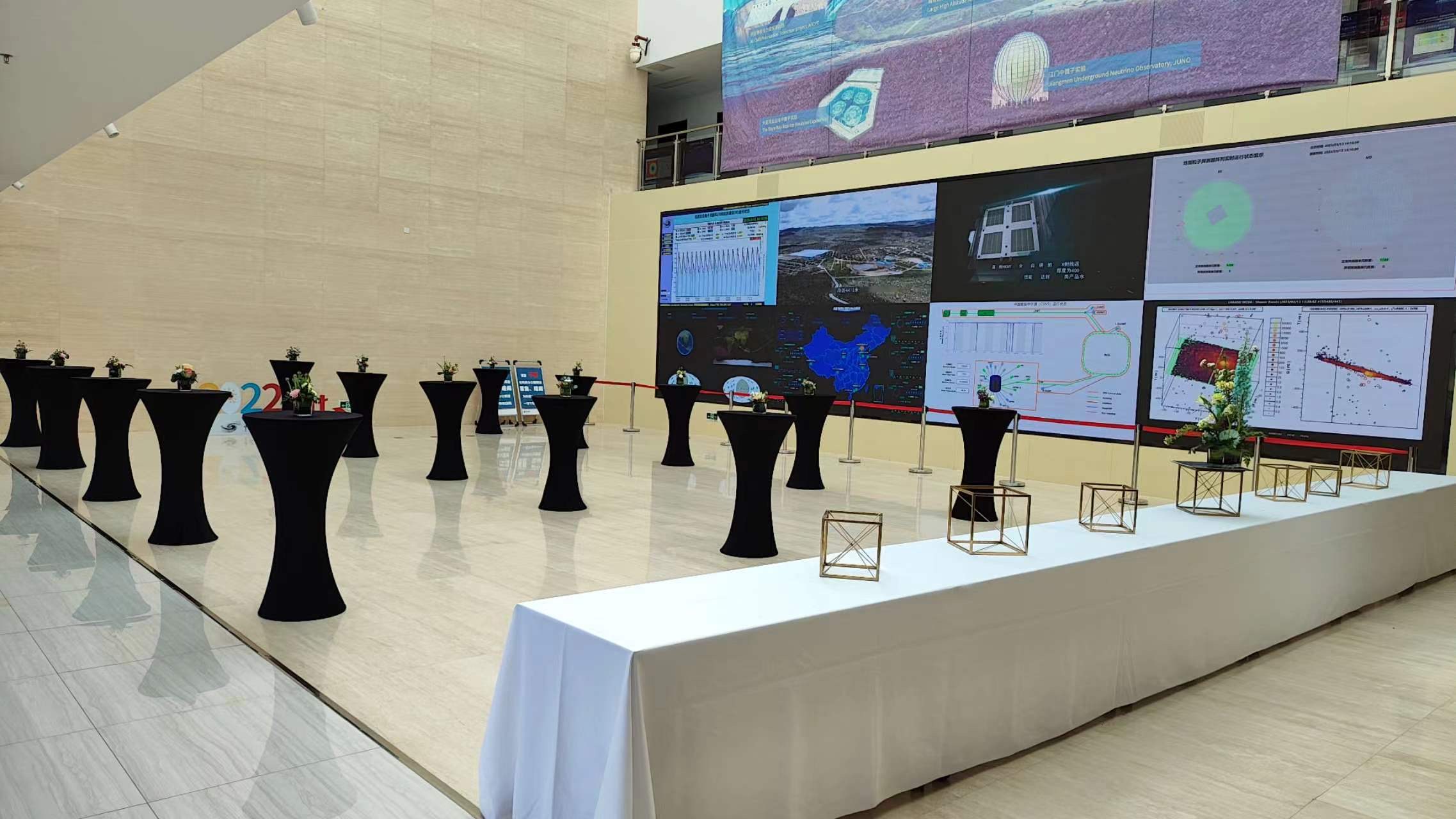 2. Gala Dinner
Venue and Time:
Quan Ju De Restaurant, No. 44, Fuxing Road(全聚德:复兴路44号)
18:00-21:00, November 30
3. Visit to HEPS
The High Energy Photon Source (HEPS), under construction since 2019, is located in the northern core area of Huairou Science City (HSC) and is one of HSC' s large scientific facilities. When it is commissioned, HEPS will not only be the first high-energy light source in China but also one of the brightest fourth-generation synchrotron radiation facilities in the world.
Venue and Time:
HEPS in Huairou Science City, Beijing
December 2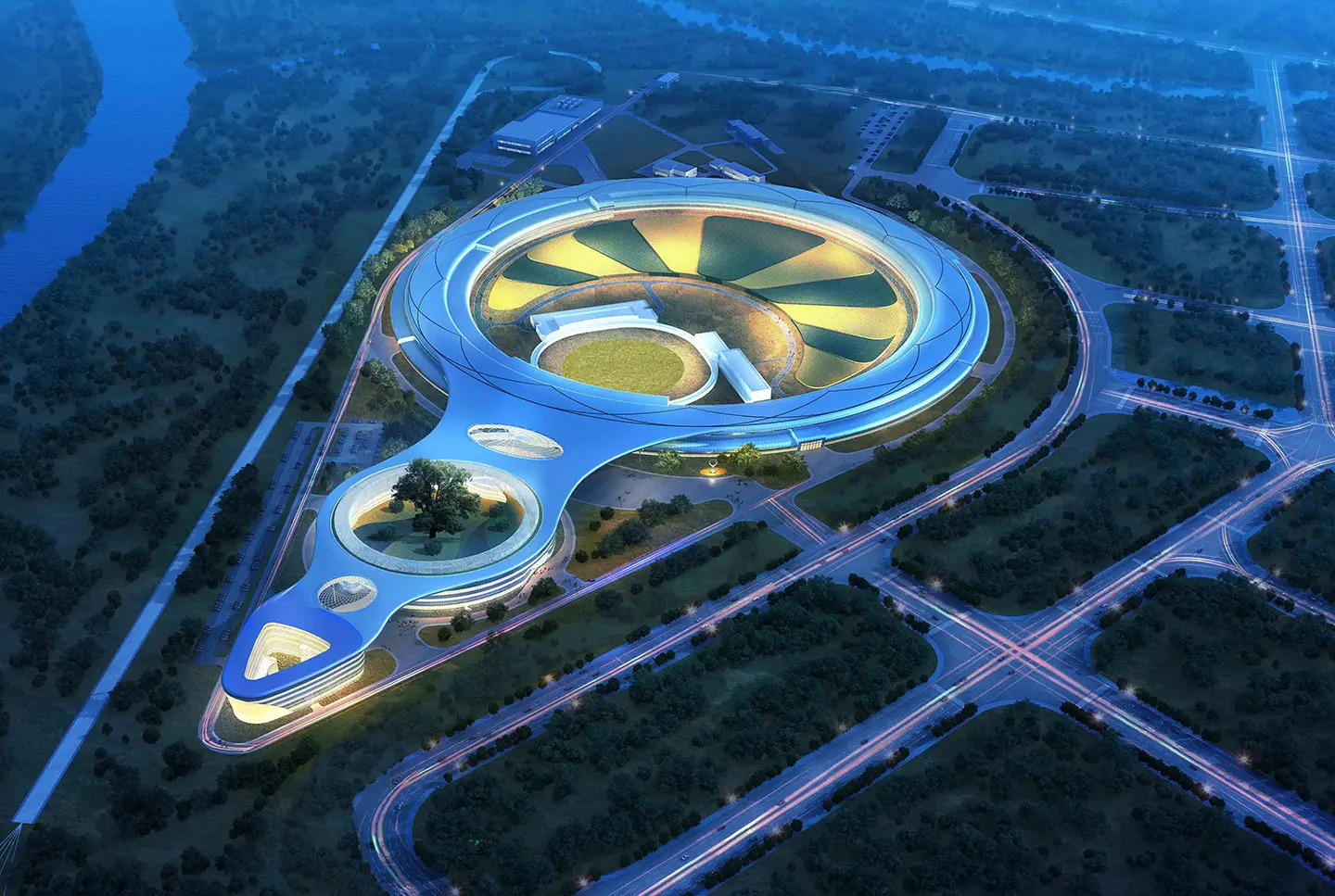 4. Excursion to the Great Wall
With a history more than 2000 years, the Great Wall runs accross China like a huge dragon, it winds it way from west to east, across deserts, over mountains, through valleys till at last it reached the sea. It's the longest wall on the earth, and also one of the wonders in the world. It's not only cultural heritage but also a symbol of China.
Venue and Time:
The Great Wall in Yanqing Distrcit, Beijing
December 2
Fee
420CNY/person (lunch, tour guide, insurance included)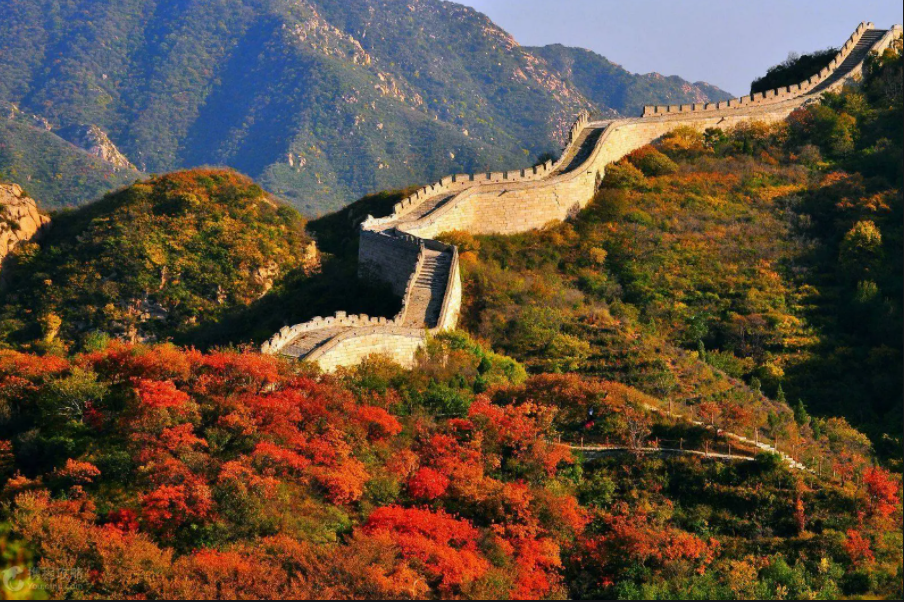 5. Other Cultural & Art Places Worth Going in Beijing
The Palace Museum:The Palace Museum (dpm.org.cn)
National Center for the Performing Arts: National Centre for the Performing Arts (chncpa.org)
National Museum of China: Home | National Museum of China (chnmuseum.cn)
6. Travel Recommendations Outside Beijing for This Season
1) Xi'an city(Shaanxi province)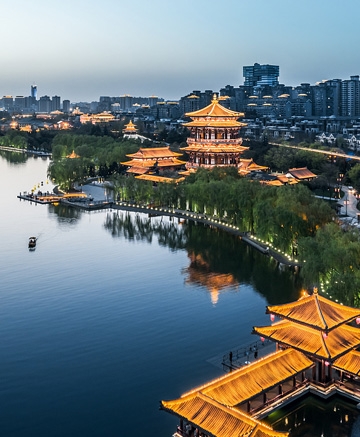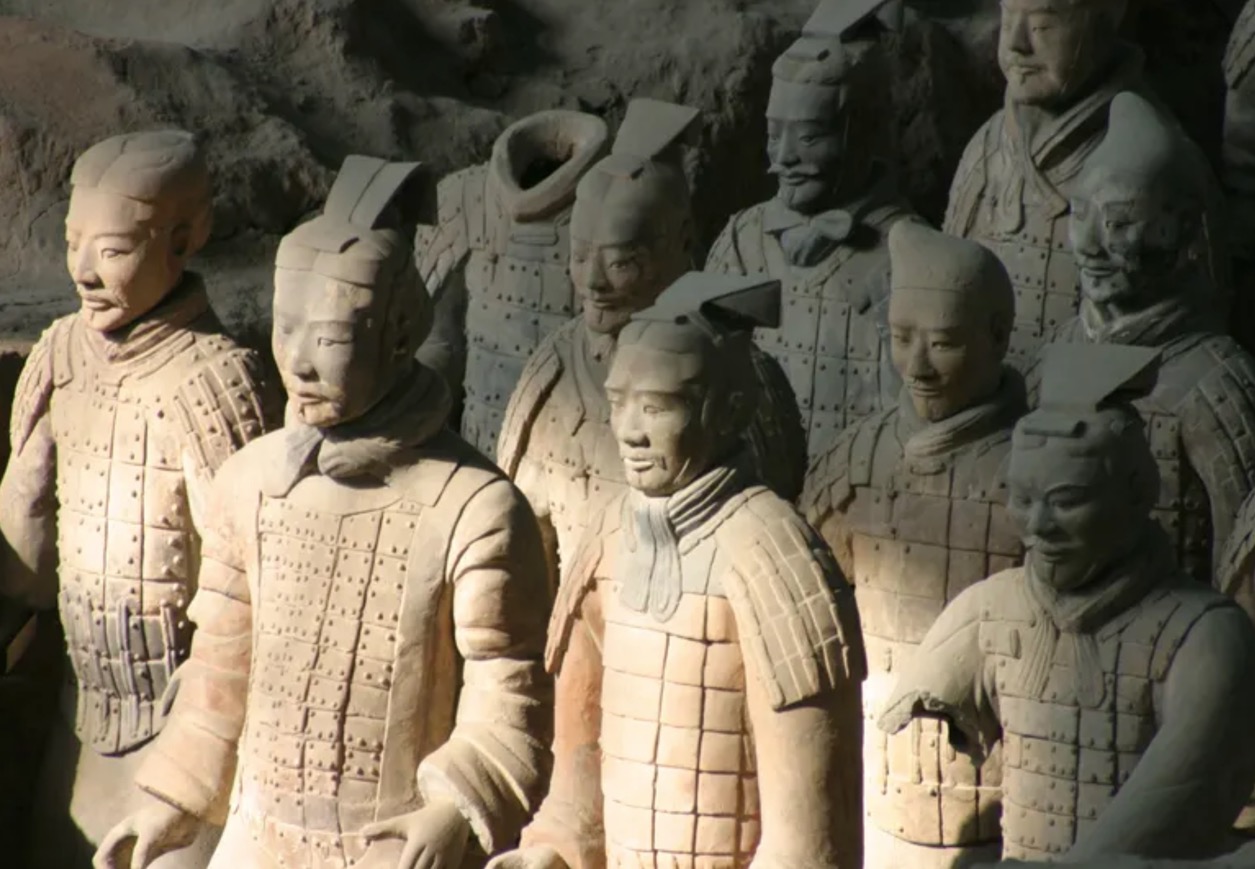 Tang Paradise(芙蓉园) Terra Cotta Warriors(兵马俑)
2)Luoyang City (Henan province)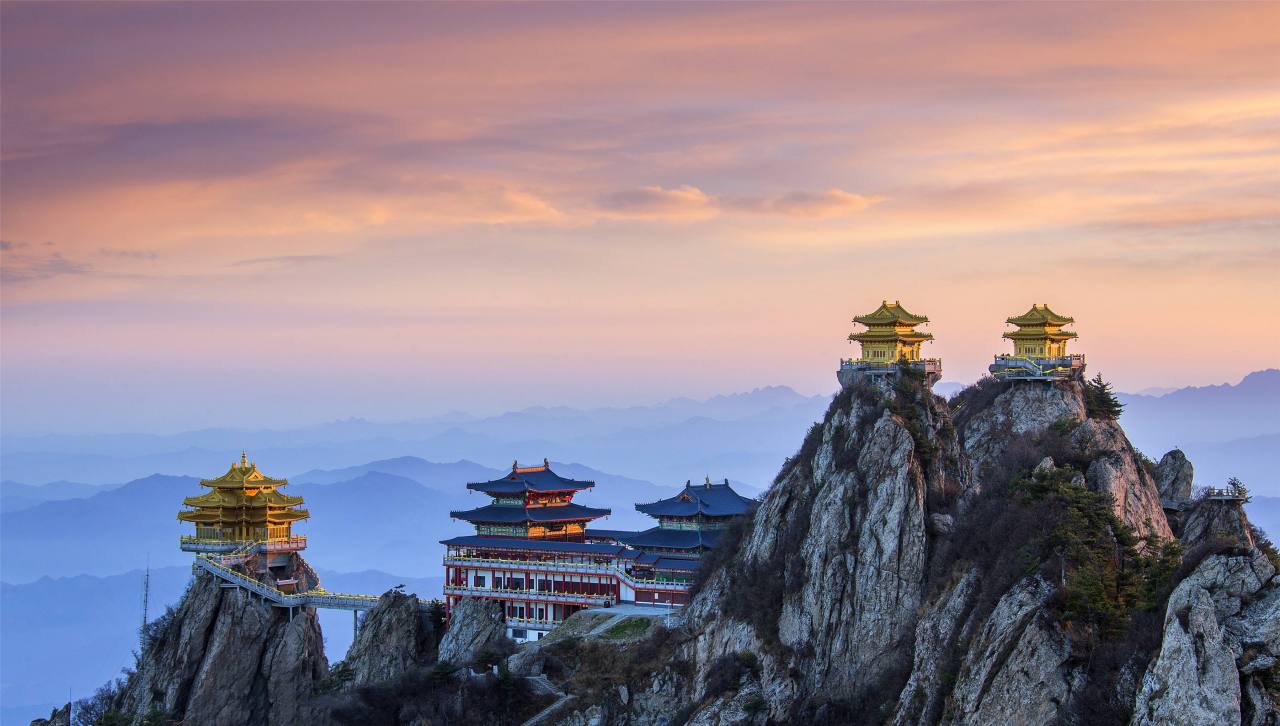 The Longmen Grottoes (龙门石窟) Laojun Mountain (老君山)
3)Nanjing City (Jiangsu province)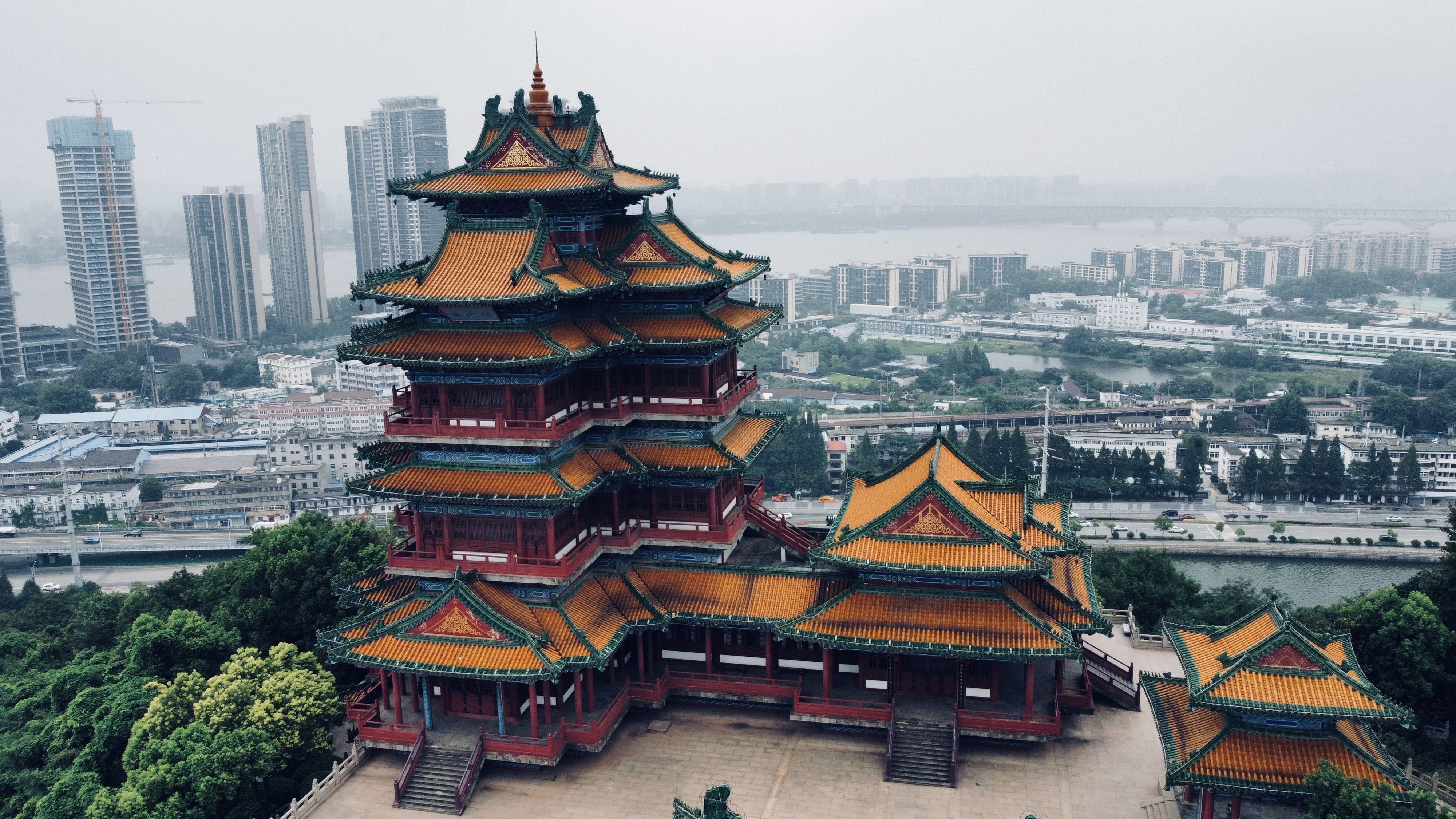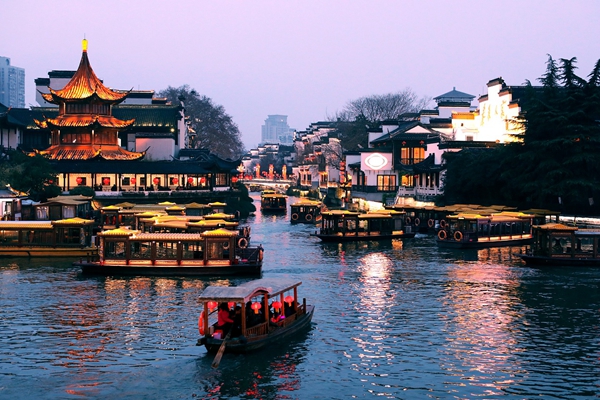 Yuejiang Tower (阅江楼) Qinhuai Night View (秦淮夜景)
You can also consult the travel agency for other recommendations, they will be present during the workshop registration.