Welcome to Higgs 2023!
It is a great pleasure to announce the Higgs 2023 Conference that will take place at the IHEP campus in Beijing.
The conference will focus on new experimental and theoretical results on the Higgs boson.
Latest measurements of the Higgs boson properties and recent theoretical developments in the Higgs boson sector, in the Standard Model, and in physics Beyond the Standard Model will be presented and discussed at the Conference.
Contributions will be organized in several parallel and plenary sessions.
Zoom link for remote participants:
Link for meetings in A214 (ID: 97135703418 Password: 350831)
Link for meetings in C305 (ID: 97457500692 Password: 954314)
NOTE that all plenary sessions will be in A214 Main Building, IHEP.
Higgs2023 WeChat Group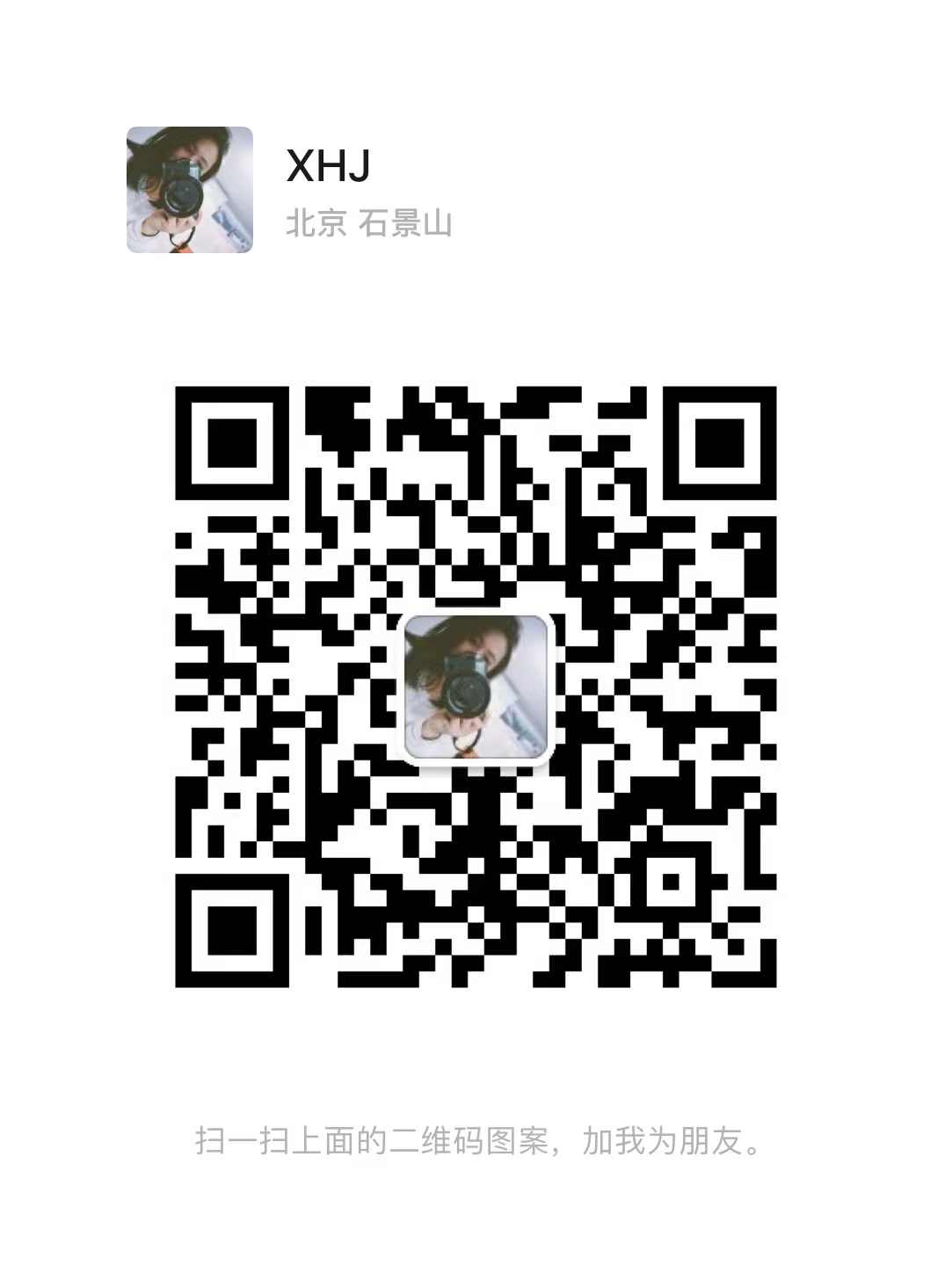 If you are not able to join the Higgs2023 group, please add the above Hongjuan Xu's (XHJ)WeChat, she will help with this.